COLUMN TOWER (18FL)
We are located at Asoke area, easily accessed by BTS or MRT. Navigate your Google Map to Colum Tower and go up here to the 18th floor.
WHAT WE CAN DO FOR YOU
Our medical treatments come in a wide range of services supported by word-class medical team.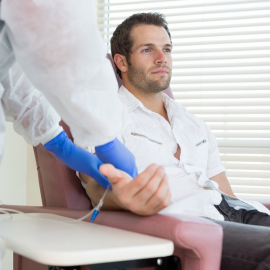 IV THERAPY
Intravenous (IV) Therapy is the administration of vitamin fluid formula given directly into your vein as a therapeutic treatment. Our medical professionals offer: Myer'sCocktail, Booster Formula, Aura Bright, Executive Chelation, Weight Loss, Refresh Formula, Megadose Vit-C, Liver Detox and Blink Formula.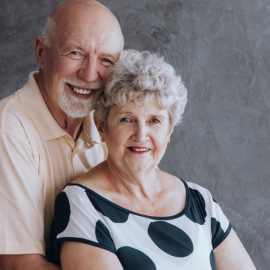 HEALTHY AGING
Stay young from inside out. Our healthy aging treatments look into your youth modular cells and slow down your natural aging process. Generally speaking, you grow but people don't say so.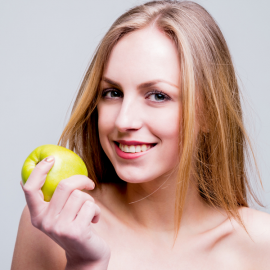 AESTHETICS
Get bright by holistic treatments with a wide range of formulas. Your rejuvenation programs are all consulted by our beauty experts. Try our latest formulas: Bio-cell Skin Rejuvenation, BOTOX, VShape, Filler, and Thread Lift also.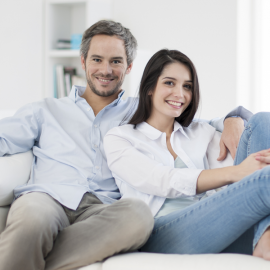 SEXUAL ENHANCEMENT
Erectile Dysfunction (ED) treatment is offered with advanced medical technology proven by global professional standards. And also, O-Shot for women and P-Shot for men enhances sexual organs to work like young ones. Get consultation before treatments call now for fee.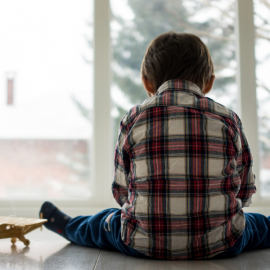 AUTISM
Save the child. Or event a grown-up one. Our treatments offer an alternative for autism cases. Send your lab test report and call us for more information.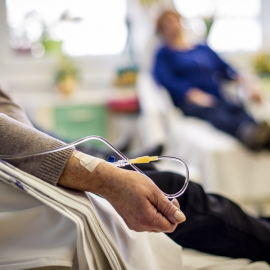 CANCER PREVENTION
Pre and Post Cancer Prevention Programs offer safer methods. We provide monitoring and analysis for your cancer status.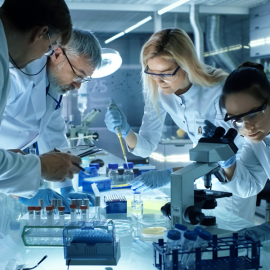 ADVANCED LAB
Certified by global standard, we offer health check and advanced lab services where you can choose to look into each of your internal system.
Blood Test
Anti-aging & Wellness Consultation
Physical Exam
Preventive Checkup
221 Food Allergy test
DNA Allergy Test
Hormone Evaluation Test
Hair Analysis
Heavy Metal Test
Early Detection, Cancer & Chronic Prevention.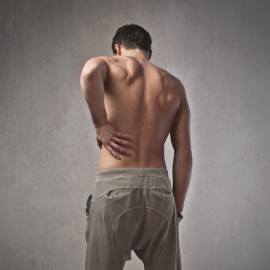 BONES & JOINTS
Avoid risks from surgery by choosing an alternative offered by non-surgical treatments for your bones and joints. Bones and joints therapy covers degenerative analysis, Rheumatoid, Osteoarthritis, neck, back, joints, shoulders, wrists, hips, knees, and ankles.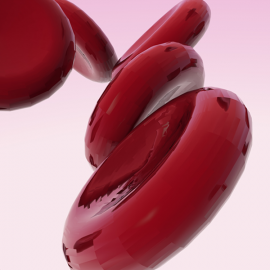 CELL BANKING
With advanced technology in cell therapy, stem-cell banks offer you a collection of cells for your future use. More stored cells become your saviour in the future. Our banking services include UC, NK, and Peripheral blood Banking.